Our Story
TOGGLER® was founded in 1968 and is the only manufacturer that designs, patents, and makes all of its anchors in the USA. Wej-It was founded in 1952, has revolutionized wedge anchor design, and continues to provide the highest quality choice vs other commodity anchors. Together, TOGGLER and Wej-It high-performance anchors have over a combined 100 years of fastening experience and has been family owned since.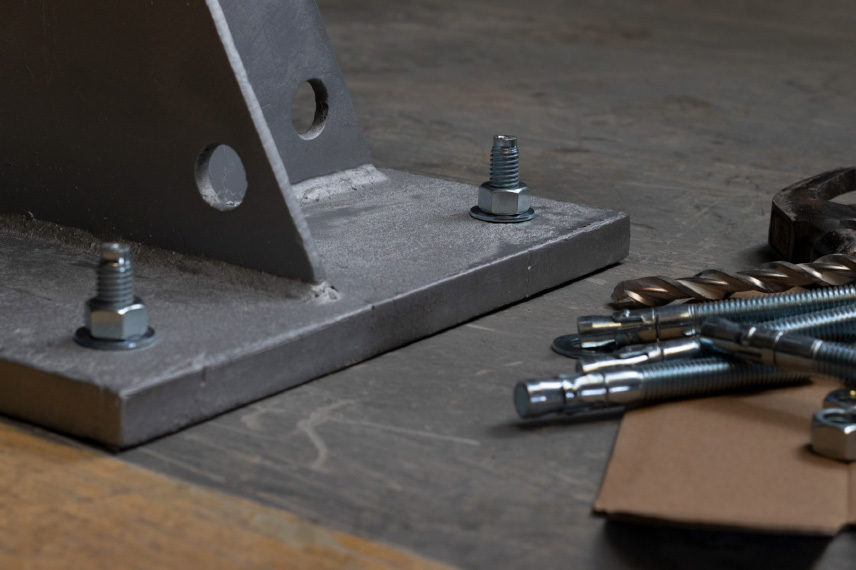 Product Innovations
TOGGLER and Wej-It continue to invent, improve and manufacture the highest quality and best performing anchors on the market. Our innovations in the anchor category not only expand our product lines to accommodate numerous size variations but also develop new ways of anchoring, and higher-grade raw materials improve product quality.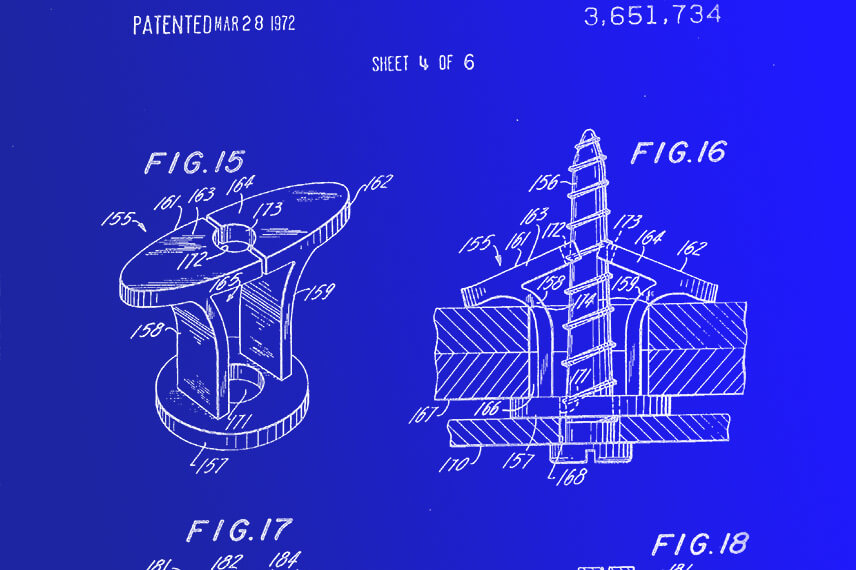 Facilities & Manufacturing
We've invested heavily to accommodate growth and meet our distributors' needs. Our newly renovated 110,000 square foot facility features the latest technology in laser cutting and custom manufacturing to deliver the highest quality orders, fast for our customers.